Different brands of vaporizers
What do you look for in brands of vaporizers? Is it it's performance, portability, quality, or design? Let us look at the following brands, considering portable vape pens and vape pipes:
Vessel vape pen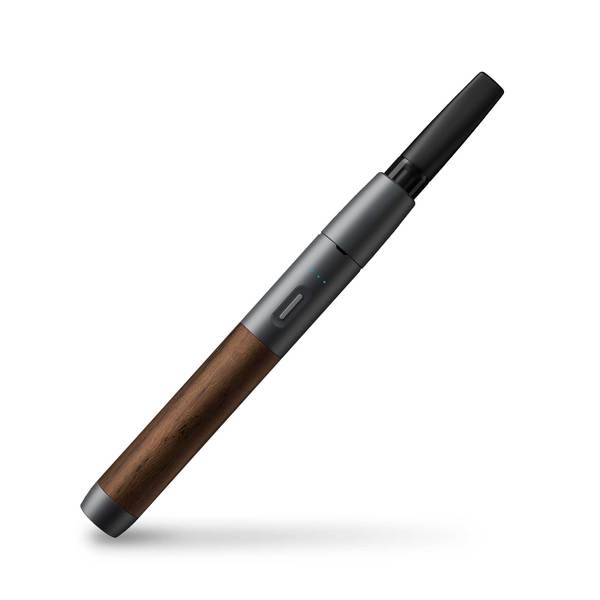 The vessel vape pens are not only stylish, but they are powerful too. You can choose from anodized aluminum, wood, or a more rugged expedition style. Like other vape pen devices, The vessel vape has a transition module and this is where you can place your 510 cartridges.
To enhance the performance of its air intake it has a vent between the transition module and the main body of the device. If you are someone that forgets to turn off the stove or even the lights at night, do not worry the vessel vape pen comes with a feature that will let it turn off automatically after 15 minutes.
Let us get to the power. The vessel vape pen has a 240 mAh lithium-ion battery. This device takes up to 2 hours to fully charge and it can go two weeks without charging according to other users. Cool right?
Price
Okay, when you first look at the price you might be a little shocked. $100 is not cheap, I know but if you look at its performance, its quality construction, and its amazing design it is worth it.
Hippie Analog Pipe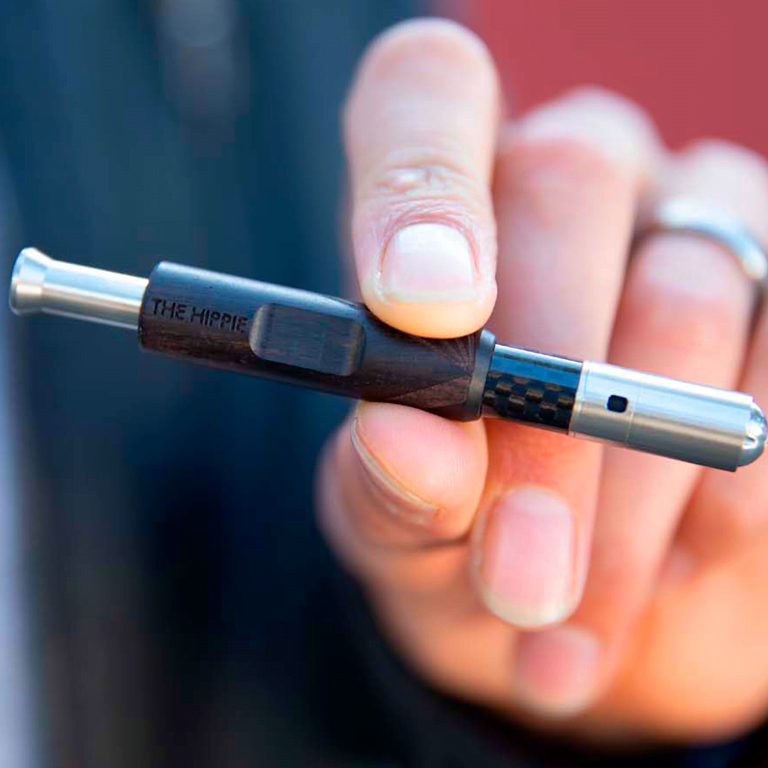 The Hippie Pipe is everything you would expect from an analogue vaporizer and more.
Use it to vape your herb or resin, the Pipe is the strongest contender for becoming your next favourite non-electronic vape pen. The revolutionary new design is not only pleasing to the eye but highly efficient and compact. If you are looking for something unique this is the vaporizer you need. With the Hippie Analog pipe, you can enjoy non-electric vaping. It works great and produces great quality clean vapor, what more do you want?
You push to open the chamber and then you can fill it with your dry herbs, you can then heat the chamber with a torch lighter. The indicator slot will then open when it is ready for you to use. All that is left now is to take a draw and enjoy, it is as easy as that.
Want to know the price?
For $79.99 you can get this beauty and when you take its quality, design, and performance into mind it is a giveaway!
Dynavap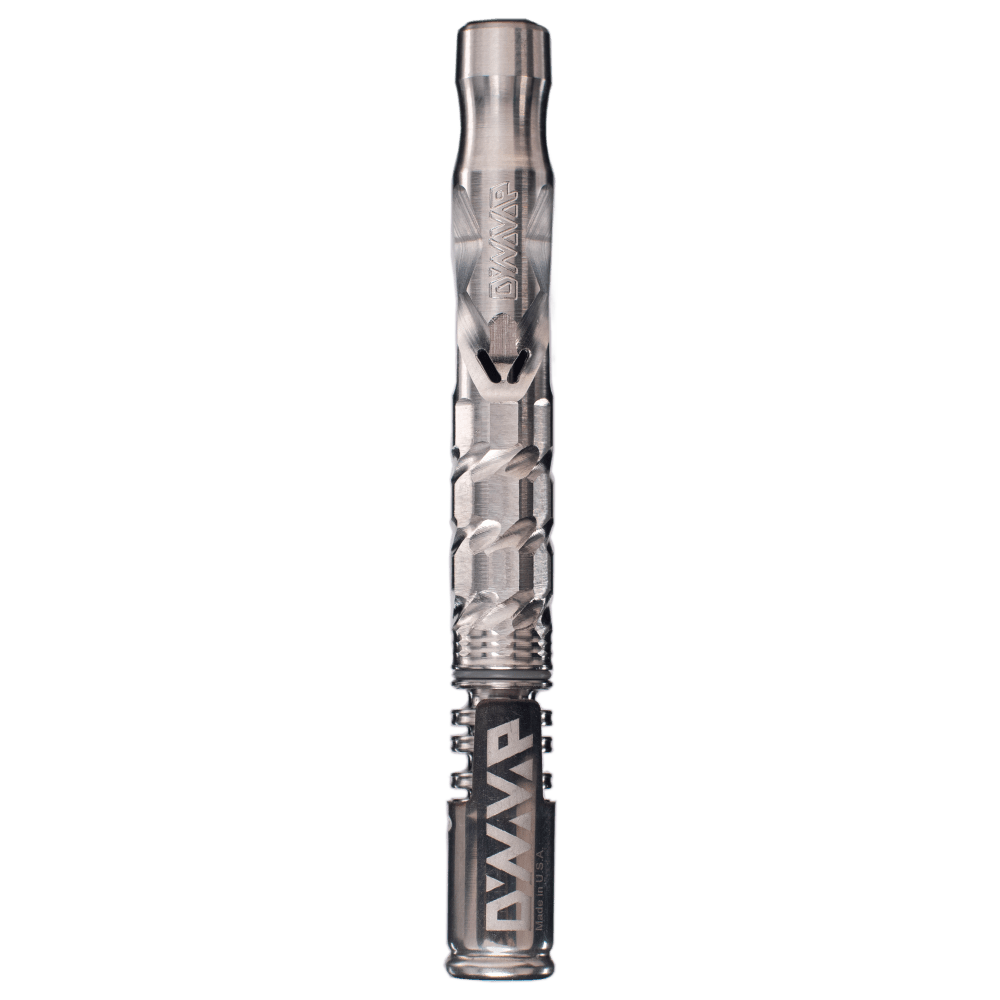 Despite the size of the bowl, the Dynavap is powerful. With a sleek and portable design, it can fit into your hand! It produces excellent vapor and when it reaches the right temperature, a bi-metal thermostat inside makes a click to let you know it is ready to be vaped.
You can expect it to reach its vaping temperature under 15 seconds, impressive right? No batteries, no chargers, no worries! Because of its simplicity, it is also easy to clean.
Price
When it comes to its price the Dynavap is $ 75 and when you take its quality into account, it is basically for free. If you are looking for portability and super strong hits, the Dynavap is a great option.
When it comes to vaporizers you want something that delivers a great performance and is of great quality and these brands of vaporizers do exactly that. Which one of these vaporizers mentioned above was your favourite? Let us know.