Understanding a dry herb vaporizer
It's a great idea to have a dry herb vaporizer, and luckily there are many reputable vaporizers available on the market. With so many options, deciding which one is best for you can seem like a daunting task. Vaporizers can be expensive or small but with our list of the five best dry herb vaporizers currently available, you are sure to find one that meets your needs.
To help you choose the right one for you, we will be providing information about the different types of vaporizers that are available. With so many options on the market, it is hard to choose one that doesn't have some cons to it.
We will be giving you advice on how to find the best model for your needs and what to look for when purchasing a dry herb vaporizer.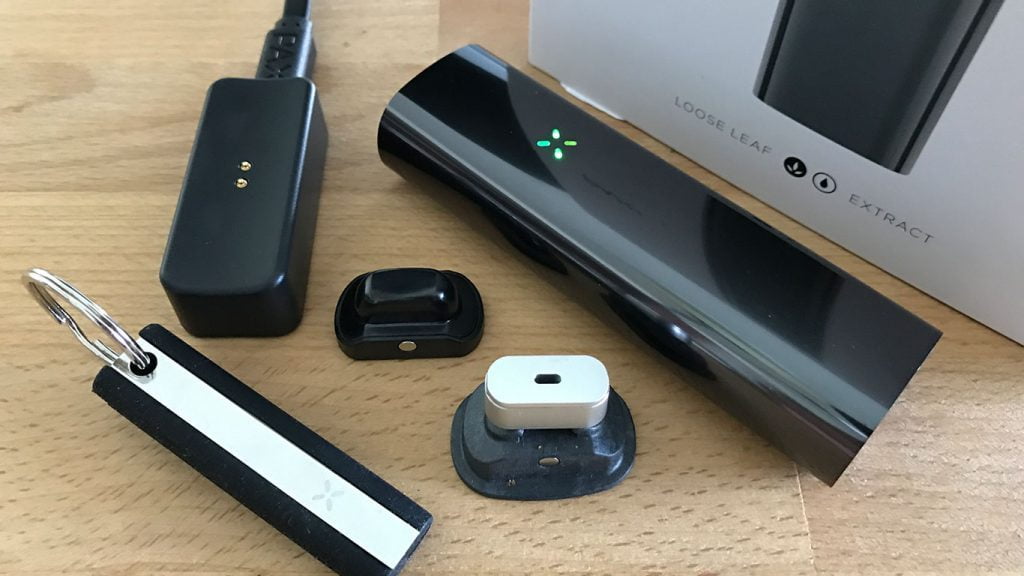 The first type of dry herb vaporizer is called a desktop vaporizer.
This model is not portable and can only be used when plugged in. Desktop vaporizers produce much more vapor than other models. They also take longer to heat up and often don't work with pre-filled cartridges.
One thing that is unique about a desktop vaporizer is that they have a chamber to hold the dry herb. Once the chamber is filled, you plug it in and wait for it to heat up. The chamber heats up with hot air but never comes into contact with the herb. When using a dry herb vaporizer, be sure to grind your herbs rather than using them whole. You can also use these vaporizers alongside with other accessories like water pipe adapters or glass water pipes.
The second type of vaporizer is called portable.
Portable models are often much smaller and use batteries to operate instead of being plugged into the wall. When using a battery-operated portable vaporizer, it is important to keep it away from any sort of water. The last thing you want is for the vaporizer to get wet and possibly explode.
Portable vaporizers are easy to use but they can also be hit or miss depending on which part of the country you live in. While some can produce decent vapor, others can produce so little that it is not worth your time and money.
The third type of dry herb vaporizer is called a vape pen.
Vape pens are often made with plastic material and many can be used with CBD or THC oil cartridges. It is important to read the specifications before purchasing a vape pen. On the brightside, you can use them where smoking is prohibited or in areas where you don't want any other people to know about your marijuana use. That's why I will give you a tip of how to vape weed quick, in case you are in need of hiding.
Vaporizers that use cartridges can be very expensive when compared with other types of dry herb vaporizers on the market. Many vaporizers have a lot of cons such as uneven heat, low battery life and weak performance. While there are some good models out there, some of the best dry herb vaporizers require very careful inspection before purchasing. We encourage anyone who is considering buying one to read our article on how to choose the best model for you.
Before purchasing a dry herb vaporizer, it is important to know what to look for in a model. The last thing you want is to choose a model that doesn't have what you are looking for. We will give you advice on how to select the best one for your needs.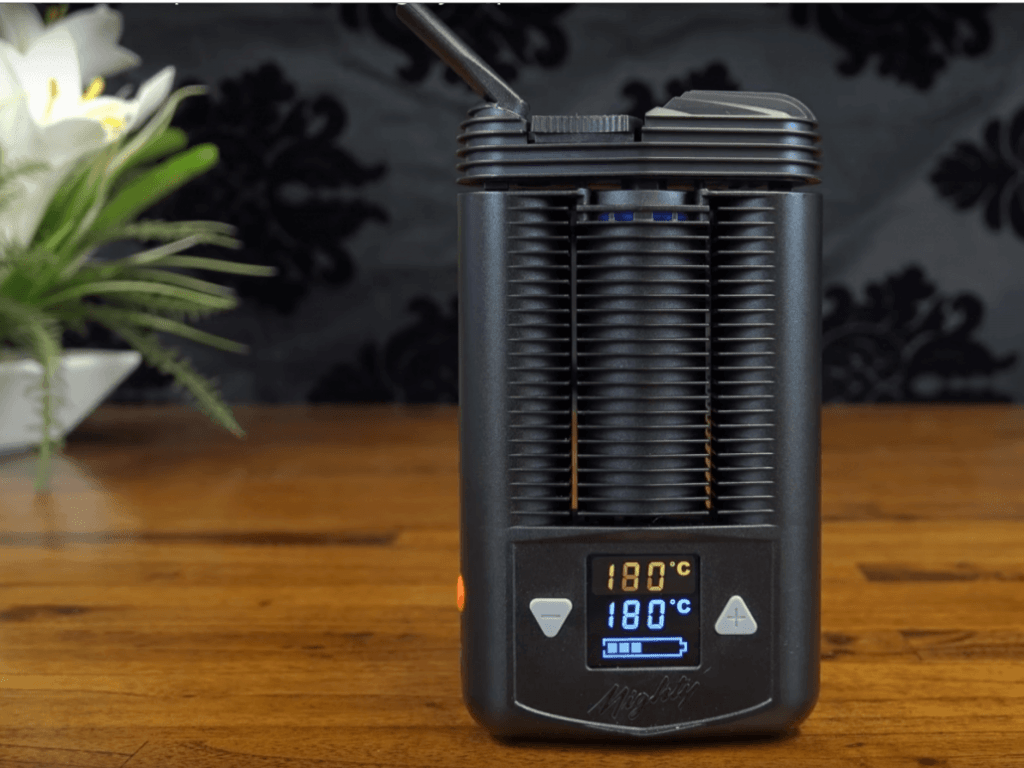 Size
The first thing that you should look at is size, since most models are not small and compact. It can be hard to find a model that isn't bulky! Size is definitely a factor when choosing the best model but this can be adjusted by checking out smaller models such as vape pens or portable vaporizers.
Many models have a ceramic heating chamber because it heats quickly and evenly. This is important to look for when purchasing a dry herb vaporizer since ceramic heats up quickly and evenly, which means that the herbs inside will be heated more efficiently.
When searching for the best dry herb vaporizers, it is important to check out reviews written by experienced users. There you can get used to what others have to say about the purchase they have made. These reviews will also show you what people liked and didn't like about their purchase.
Oils x Dry herb
The second thing that you should look at in any model is how well it works with oils, since many models are designed for dry herbs only. If you want to use a dry herb vaporizer that can handle oils, then you will have to purchase one that is designed with a vape cartridge or vape pen.
Warranty
The third thing that you should look at when choosing the best model is the warranty. Most models now have a warranty of at least one year but some do not. It is important to check this out before purchasing. If your model breaks within the first year, then it would be able to be replaced under warranty. But, if it breaks after then you would have to spend extra money for repairs.
By thinking about these factors, you can select the best one for you and get an enjoyable experience with your dry herb vaporizer. The best dry herb vaporizers are not always the most expensive ones on the market. It can be hard to find one that fits your needs and budget but with a little research you can easily find one that is affordable and easy to operate.
Vape Pen vs Vaporizer: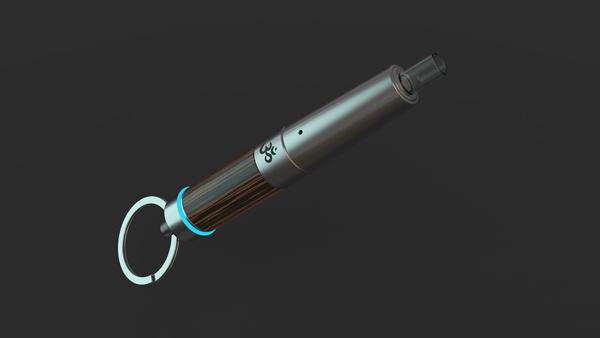 What's the difference? A vaporizer is a device that heats and extracts a substance, called, "vapor." The user blows vapor through a mouthpiece that is usually an atomizer; the type of atomizer depends on the vaping material used. Vaporizers heat up the liquid material to create a vapor filled with the compounds that give users their desired effects and flavors. Some models will also use dry herbs whereas others use oils like e-liquids. Many people love to use their devices at home, but there are many places where it would be illegal to have a vaporizer with you. Be careful!